What We Do
Curate authentic conversations between brands and people
We provide a range of online qualitative research services through our international network of senior consultants and specialist partners.
We tackle diverse research briefs, from brand and strategic development to communications development, innovation, customer experience, service design and UX.
How We Work
We inform agile workflows, with authentic insights that inspire better decisions
We test and develop concepts and designs, through real-time conversations (via webcam) and asynchronous online qualitative (via communities, diaries and forum technologies). We map customer journeys for service design and innovation, through in-context mobile video, screen recordings and collaborative reporting in miro or mural.
Case Studies
Examples of our work
We work across categories, from Technology to Media, FMCG, Retail and more.
Our Clients
50% increase in sales
After acting on their recommendations we had an uplift of over 50% in website sales and reengineered our retention strategy.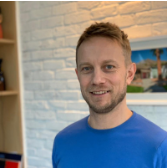 Tom Stazicker
CEO, Virgin Pure
Inspired a Cannes Lion Award
Feeling Mutual helped develop a brand strategy that went on to achieve a Cannes Lion award and rapid growth for our client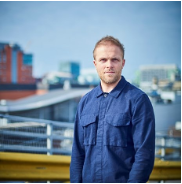 Tim Whirledge
Head of Strategy, McCann Manchester
Upskilled our global workforce
They truly get how insight inspires agile innovation. The training across our global offices helped us upskill in digital ethnography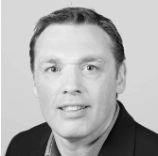 Fran Walton
Head of Insight, Publicis Sapient
Tom Woodnutt
Founder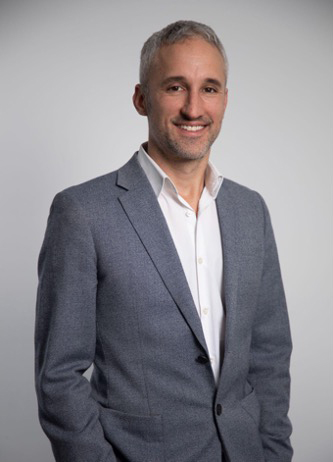 My name is Tom Woodnutt founder of Feeling Mutual.

We are an award-winning insight consultancy, specialising in online and mobile qualitative research.

Our purpose is to help brands nurture more mutualistic relationships with people.

In nature, mutuality refers to symbiotic relationships between two species. Each one creates shared value for the other - which results in a sustainable, mutually beneficial relationship.

Mutuality requires authentic insight into what people actually need, think and feel. Digital qualitative research tools are more effective at generating insight that is valid, vivid and feeds directly into agile workflows

To find out more explore our blog and feel free to get in touch.
Sign up to our newsletter
Stay up-to-date with the cutting edge in online qualitative research
Your Privacy is important to us.
Subscribed! Please check your inbox for confirmation (or spam if not received).